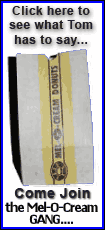 Crude rose Monday as investors grew worried that the conflict between Russia and Georgia over a breakaway province could lead to supply disruptions in the region. Some rebound was also to be expected regardless after oil fell $4.82 on Friday, sending Wall Street sharply higher.
Light, sweet crude rose 86 cents to $116.06 per barrel in premarket electronic trading on the New York Mercantile Exchange.
Despite Monday's turn higher, Wall Street is relieved that the price of crude has fallen more than $30 from its July 11 high of $147.27, easing worries about overall inflation and a key pressure point for consumers.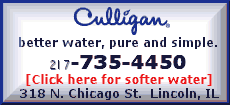 Dow Jones industrial average futures rose 9, or 0.08 percent, to 11,696 after the blue chips' 300-point jump Friday. Standard & Poor's 500 index futures rose 1.60, or 0.12 percent, to 1,293.90, and Nasdaq 100 index futures advanced 3.75, or 0.19 percent, to 1,927.50.
The jump in stocks Friday led the Dow Jones industrials to a gain of 3.60 percent for the week. The Standard & Poor's 500 index advanced 2.86 percent last week and the Nasdaq composite index added 4.46 percent.
The dollar, whose strength last week helped drive oil prices lower, was mixed Monday against other major currencies. Gold prices rose.