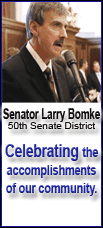 Light, sweet crude for September delivery rose $1.16 cents to $116.36 a barrel in electronic trading on the New York Mercantile Exchange by noon in Europe. The contract fell $4.82 on Friday to settle at $115.20 a barrel.
"The market is watching what happens there closely," said Mark Pervan, senior commodity strategist at ANZ Bank in Melbourne. "It's not a major oil producer, but there are major transport links to Europe through that region."
Vienna's JBC Energy cited the Azeri company SOCAR as saying shipments from the two Georgian ports, Batumi and Kulevi, ceased during the weekend, adding "the company could declare force majeure on its exports from the two ports." Force majeure frees oil companies from liabilities if a catastrophe or other major event it cannot control stops them from meeting their obligations.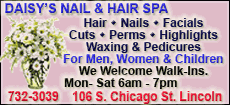 U.S. President George W. Bush on Monday sharply criticized Moscow's harsh military crackdown in the former Soviet republic of Georgia, saying the violence is unacceptable and Russia's response is disproportionate.
On Sunday, Vice President Dick Cheney told Georgia's pro-American president, Mikhail Saakashvili, that "Russian aggression must not go unanswered, and that its continuation would have serious consequences for its relations with the United States," Cheney's office reported.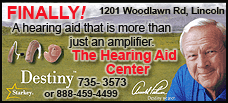 While Georgia said its troops have retreated from South Ossetia province and are honoring a cease-fire, Russia disputed the claim, and U.S. officials said Moscow was expanding its blitz into new areas.
The province broke away from Georgian control in 1992. Georgia, whose troops have been trained by American soldiers, began an offensive to regain control over South Ossetia last week, launching heavy rocket and artillery fire and air strikes that pounded the regional capital Tskhinvali. Georgia says it was responding to attacks by separatists.
In response, Russia launched massive artillery shelling and air attacks on Georgian troops. Russia has granted passports to most of the region's residents, and separatist leaders there have sought to have the province absorbed back into Russia.