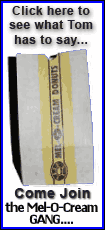 Light, sweet crude for September delivery fell $1.45 to $113 a barrel in electronic trading on the New York Mercantile Exchange by late afternoon in Singapore. The contract lost 75 cents overnight to settle at $114.45, the lowest close for a floor session since May 1.
A report from China on Monday that the country's crude oil imports in July were down 7 percent from last year fueled expectations that the economic slowdown affecting the U.S. and Europe may be spreading to Asia and cutting demand for oil.
A stronger dollar is also pushing prices down. The euro fell Tuesday to $1.4894, while the dollar was holding near 110 yen.
A weak dollar helped boost oil prices earlier this year, because dollar-denominated commodities are often used as hedges against inflation and a falling U.S. currency. But gains in the currency are reversing that trend.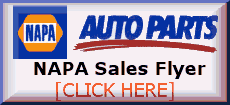 In London, Brent crude for September delivery fell $1.21 to $111.46 a barrel.
Prices fell despite concerns that the widening conflict between Russia and Georgia over the breakaway province of South Ossetia could disrupt supplies in the region.
Russian forces pushed a second front deep into Georgia on Tuesday, seizing towns and a military base in the western parts of the country. Georgian President Mikhail Saakashvili said his country had been effectively cut in half with the capture of the main east-west highway near the central city of Gori.