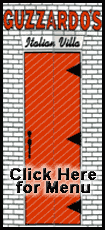 The 15-nation euro traded at $1.4888 early in New York, down from $1.4928 in late New York trading Monday. Earlier, the euro zone currency hit a new six-month low of $1.4813.
The 15-nation euro fell below $1.50 on Friday for the first time since February.
The British pound, meanwhile, dropped to $1.9006 from to $1.9120. Earlier in the session, it dropped to its lowest point since November 2006 at $1.8967.
And the dollar climbed to 110.21 Japanese yen from 110.03 yen.
In Asian overnight trading, oil futures touched $113 a barrel, a three-month low.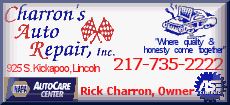 This year, oil and the dollar have tended to trade in sync. A weakening dollar drove investors to oil, and boosted the commodity's price. Now sagging oil is making the greenback look more attractive.
The euro's slide began last week after the European Central Bank and the Bank of England kept their key interest rates unchanged. ECB President Jean-Claude Trichet acknowledged economic slowdown in the euro zone, with more troubles to come. He gave no signal that a rate hike was planned despite problematic inflation. The British economy has also seen sliding home prices and growing inflation, while the Japanese government has said its economy is weakening as its prices climb.