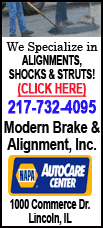 Liu set a new high score of 128 kg (282.2 pounds) in her third attempt in the snatch Wednesday. She then lifted 158 kg (348.3 pounds) to set a new top mark in the clean and jerk.
Her total of 286 kg (630.52 pounds) also was a world record, beating the previous mark by an astounding 10 kg (22.1 pounds).
World champion Oxana Slivenko of Russia was a distant second, lifting a total of 255 kg (562.17 pounds). Ukraine's Natalya Davydova took the bronze.