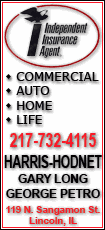 Detroit becomes McWilliams-Franklin's fifth team in her 10 WNBA seasons. She joined the Mystics in April and has averaged 13.3 points and 7.3 rebounds this season.
Humphrey was the 11th overall pick from Georgia in this year's draft. She is averaging 7.3 points and 2.9 rebounds.
Murphy was a second-round pick by the Minnesota Lynx in 2007. She was traded to Detroit in June.