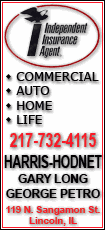 His name was James Cleveland, but his family called him J.C. Born in 1913 during the height of segregation, J.C. was the seventh and youngest child of Henry and Emma Owens. Henry was a sharecropper whose father was a former slave, making J.C. the grandson of a slave.

When he was 9 years old, J.C.'s family moved to Cleveland, Ohio, which is a coincidence since his middle name was Cleveland. One of his teachers misunderstood the "J.C." initials as something else due to his Southern accent, and she began calling him by that name. The new name stayed with him for the rest of his life.

In junior high school, he set two world records in track: in the high jump and in the broad jump. In high school, he won the state championship three years in a row. He also set the world record in both the 100-yard dash and the 220-yard dash. It is not his accomplishments in high school track for which he is remembered, though.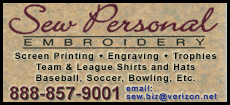 He went on to attend Ohio State University, where he became an all-American in track. In his junior year, he won all 42 events in which he competed. It is not his accomplishments at Ohio State University for which he is remembered, though.
Later in life, J.C. would become Cleveland's playground director, a job that was very rewarding for him, but it is not the accomplishment for which he is remembered. He would later go on to spend the rest of his life working with underprivileged youth.
His impact has been felt all over the world. As far away as Germany, a street leading to the Olympic stadium is named in his honor, and in the Ivory Coast, the street on which the United States embassy is located is named after him.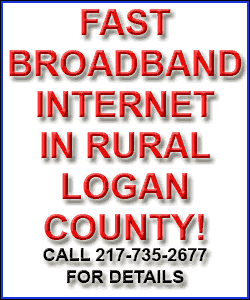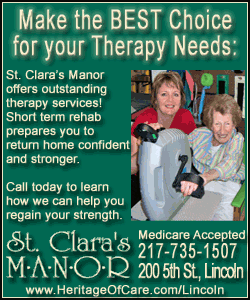 He personally met Presidents Eisenhower, Ford and Carter before he died in 1980. In fact, he received the Presidential Medal of Freedom, which is the highest award that a civilian can receive, from President Ford in 1976, but that is not the accomplishment for which he is remembered.
Between growing up in Cleveland and work with underprivileged kids, J.C. did something else, and it is this accomplishment for which he is remembered. In the 1936 Berlin Olympics, J.C. won four gold medals: the 100-meter dash (10.3 seconds), the long jump (26.5 feet), the 200-meter dash (20.7 seconds) and the 400-meter relay (39.8 seconds).
By doing so, he proved to Adolph Hitler that the German "Aryan" people were not superior to any other races.
You say you still haven't heard of him?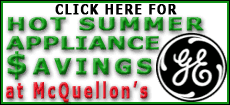 Earlier I mentioned that one of his teachers misunderstood his nickname of "J.C." and began calling him by a different name. She thought that J.C.'s parents were calling him Jesse, so that is what she began calling him (try saying "J.C." with a Southern accent and you'll know what I mean). Ever since then, J.C. Owens has been known as Jesse Owens.
And that is the story of perhaps the greatest Olympic athlete of all time. If he's not the greatest, then he certainly is the most well-remembered, even though his records have since been broken.
[By PAUL NIEMANN]
Paul Niemann's column is syndicated to more than 70 newspapers. He is the author of the "Invention Mysteries" series of books. He can be reached at niemann7@aol.com.
Copyright Paul Niemann 2008
(Other columns)