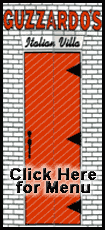 Light, sweet crude for September delivery rose 48 cents to $116.48 a barrel in electronic trading on the New York Mercantile Exchange by noon in Europe. The contract jumped $2.99 overnight to settle at $116.00 a barrel.
"It's the first bright news for traders in the oil market in a while," said Gavin Wendt, head of mining and resources research at Fat Prophets in Sydney. "The dramatic drop-off in commodities, and specifically oil, has been well overdone in my view."
Before the stockpile report, September Nymex crude touched a low of $112.87 on Wednesday, more than $34 below its July 11 high of $147.27.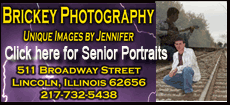 Later, in its weekly inventory report, the U.S. Energy Department's Energy Information Administration said gasoline supplies fell by 6.4 million barrels for the week ended Aug. 8, nearly three times more than the 2.2 million barrel drop expected by analysts surveyed by energy research firm Platts.
The EIA said crude stockpiles fell 400,000 barrels last week against analyst expectations of a 500,000 barrel increase. Inventories of distillate fuel, which include diesel and heating oil, decreased by 1.7 million barrels; analysts had expected distillate stocks to rise by 1.9 million barrels.
Mixing the picture, though, the EIA also said demand for gasoline over the four weeks ended Aug. 8 was almost 2 percent lower than a year earlier, averaging 9.4 million barrels a day.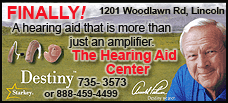 But Wendt, who expects oil prices to test $150 a barrel by the end of this year, said U.S. investors have overestimated the impact a slowdown in the U.S. economy will have on global demand for crude.
"They still think the U.S. is the epicenter of the world economy," Wendt said. "The U.S. is still very important, but as far as commodity demand is concerned, the U.S. isn't the main game in town. China is the biggest consumer, and increasingly India."