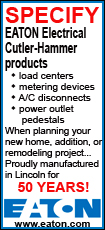 The slim early advantage for angioplasty at relieving pain in these non-emergency cases starts to fade within six months and vanishes after three years, according to a new report from a landmark heart study.
That is sooner than the five years doctors estimated last year after their first analysis of the study. The new information comes from patients' own reports of how they fared after treatment. Results are in Thursday's New England Journal of Medicine.
"This study should be enlightening and practice-changing for doctors and patients alike," and should lead more to try drugs before resorting to the $40,000 heart procedure, said Duke University's Dr. Eric Peterson, who co-authored an editorial in the medical journal.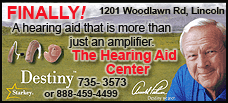 The number of angioplasties has been falling since the first results from this big study came out in 2007, according to new figures requested by The Associated Press from an American College of Cardiology database.
Angioplasty remains the top treatment for people having a heart attack or hospitalized with worsening symptoms. It involves using a tiny balloon to flatten a clog and propping the artery open with a mesh tube called a stent.
However, at least a third of angioplasties are done on people not in imminent danger, to relieve chest pain. These patients are no more likely to die or suffer a heart attack if initially treated with drugs alone, the big 2,287-patient study revealed.
Still, angioplasty's fans tout it as a quick fix that improves quality of life. That benefit is fairly small and short-lived, compared to good medication use alone, the new report found.
Researchers did followup health surveys of about 70 percent of the study's participants. At the start, 78 percent had chest pain.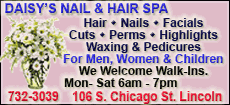 Three months after treatment, 53 percent of patients who had angioplasties plus drug treatment and 42 percent of the drugs-alone patients were free of chest pain. Both groups continued to improve, and the gap started to narrow within six months. After three years, their scores on chest pain, quality-of-life and treatment satisfaction did not significantly differ.
"Patients get better," regardless of which initial treatment they have, said study leader Dr. William Weintraub of Christiana Care Health System in Newark, Del.
One exception: Those who started out with more severe chest pain fared better with angioplasty. And not everyone did well on drugs alone -- about one-third ultimately needed an angioplasty or heart bypass surgery.
The study was funded by the U.S. Department of Veterans Affairs, the Medical Research Council of Canada and a host of drug companies. Many of the researchers have consulted for drug makers, and many of the study's critics have consulted for stent makers.