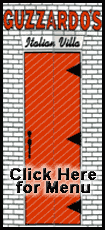 "The timing really is good with us celebrating our 60th year of racing next year," Browning said. "It just seemed to make sense."
The Southern 500 was a shaky startup venture when it was first run on Sept. 4, 1950. But over the next five-plus decades, it became a Labor Day staple for NASCAR drivers, fans and their families to spend the final summer holiday in South Carolina's steamy Pee Dee region.
After 2003, that date was given to California Speedway with its larger layout and population center.
"Although it's not on Labor Day, it is a 500-mile race at Darlington," Browning said. "And that's another way of our continuing to tie back into our history and our tradition."
Another Southern 500 was run in 2004, but in November. Darlington has held just one Sprint Cup weekend since 2005, each sponsored by the Carolina Dodge Dealers Association.
When the sponsorship agreement ran out this spring -- and with the track's once hobbled future on the rise -- Browning thought it was time to bring back the old name.
Browning said he's in talks with potential title sponsors for next year's race, and one told him the return of the former race name was an important selling point.
Next season, Darlington will celebrate its 60th year since Harold Brasington carved the misshapen superspeedway out of farmland.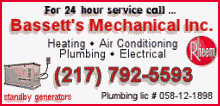 Browning came to Darlington in 2004 after the track he previously led, nearby North Carolina Speedway at Rockingham, had its race dates taken away. It is no longer part of the NASCAR schedule.
Darlington seemed like the next old, crumbling Southern domino to fall in the race to open sparkling new superspeedways with seating capacities far bigger than the track "Too Tough To Tame."