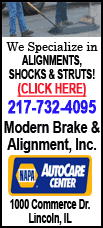 Light, sweet crude fell $1.69 to $113.32 a barrel in premarket electronic trading on the New York Mercantile Exchange.
To be sure, a big reason that oil and other commodities are falling is the belief that economies around the world are slowing down, if not in recession. On Thursday, both Germany and France reported declines in second-quarter gross domestic product, their first quarterly decreases in years.
But the notion that U.S. consumers, a major driver of the nation's economic growth, might be able to increase their discretionary spending again has helped to give stocks a lift. On Thursday, lower oil prices along with bargain-hunting in the financial sector drove the stock market higher to regain some of the previous two sessions' steep losses.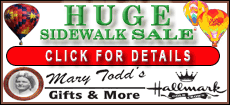 The late Thursday move by Standard & Poor's to remove Ambac's and MBIA's insurance arms from negative watch appeared to be boosting the financial sector again Friday morning. Negative watch implies a 50 percent chance of a credit rating cut in the next 90 days. Shares of both Ambac and MBIA rose in pre-market trading.
Dow Jones industrial futures rose 10, or 0.09 percent, to 11,628. Standard & Poor's 500 index futures rose 3.50, or 0.27 percent, to 1,297.30, and Nasdaq 100 index futures rose 4.75, or 0.24 percent, to 1,970.50.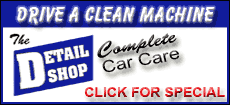 Bonds rose modestly ahead of the market's open. The yield on the benchmark 10-year Treasury note, which usually moves opposite its price, slid to 3.89 percent from 3.90 percent late Thursday.
The dollar -- whose comeback has been stoking the sell-off in oil -- continued to rise against other major currencies. Gold prices sank.