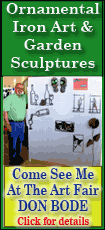 The Swiss pair beat the Indians 6-2, 6-4 on Friday, completing a match that was suspended at 1:15 a.m. because of rain and resumed 15 hours later.
Top-ranked Federer lost his singles quarterfinal to James Blake on Thursday.
Venus and Serena Williams, both of whom were eliminated in singles Thursday, also completed a suspended second-round doubles match and beat Ayumi Morita and Ai Sugiyama of Japan, 7-5, 6-2.