Be A Truth Champion… The Truth Project LIVE Simulcast Event with Dr. Del Tackett

Send a link to a friend
[July 17, 2008] From Oprah's new found spirituality to the debate over intelligent design, the battle of worldviews continues to rage across popular culture. Whether you believe it's absolute or relative, one thing is certain: The world will never stop searching for truth.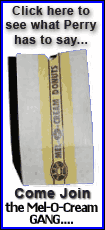 In the midst of the confusion, the worldview of many Christians has shifted. According to a 2003 Barna study, only 9% of Christians now possess a biblical worldview.
In response, The Truth Project, a new initiative of Focus on the Family, created by Senior Vice President Dr. Del Tackett, offers a systematic and comprehensive way to bring biblical truth to church communities across North America.
On Saturday, September 27 at 8:30 AM-3:30 PM, Focus on the Family will partner with Church Communication Network (CCN) to launch The Truth Project via LIVE satellite nationwide. Lincoln Christian College & Seminary, Lincoln, IL invites you to learn how to lead this life-changing DVD-based small group curriculum in your home and/or community.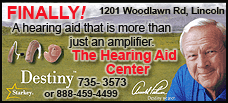 The first-ever LIVE Truth Project Simulcast Training Event will equip churches and their people to make a positive impact on culture by applying God's principles to daily life.
Dr. Tackett's topics include: understanding and living the Christian worldview, the nature and character of God, God's design for life (work, science, family, government, art, ethics and more), and marrying actions to core beliefs.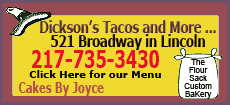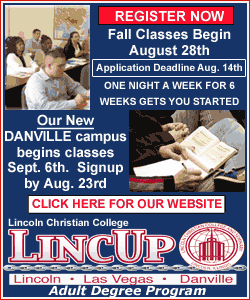 "Not only does this project utilize CCN's vast satellite network of churches, but it is more than just a one-day event. The Truth Project is an on-going movement, bringing people together in small groups to experience personal transformation from biblical truth," says Bill Dallas, founder and CEO of CCN.
For more information & to purchase tickets go to www.ccn.tv/truth or call Donna Bishop at 217.648.2915 or donnab_rd@dtnspeed.net .