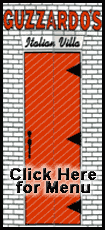 But, let's go a step further. Believe! Get behind this team. They will have a brutal start to their schedule, so they will need every man, woman, child and pet in the stands to help rally the good guys to victory.

I remember the heyday of Lincoln basketball. There were no seats available and you were lucky if you could find a place to stand. We believe it is now time to start doing the same thing with football (and bringing back some of those lost fans to basketball wouldn't hurt either). Greg Taylor will be monitoring the crowds because we will be doing all we can to muster all the support we can for Railsplitter football.

Go, Railers!

[By JEFF MAYFIELD]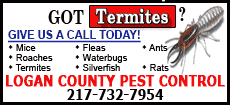 ___
2008 LCHS football information
Head coach: Jared Shaner
Career record: 5-13
Varsity assistant coaches: Joe Ryan, Ryan Bast, Davis Hodam
Sophomore coaches: Jeff Cooper, Andy McDonald
Freshman coaches: Doug Benz, Joe Walters
2007 overall record: 3-6 (2-5 in Central State Eight Conference)
2008 preview
Last season the Railsplitters finished with a record of 3-6 but were much more competitive than in the 2006 campaign. Of the six losses last season, two of them were by a touchdown or less, and one of them was by less than two touchdowns. The program continued to take a step in the right direction and is focused on doing the same this season.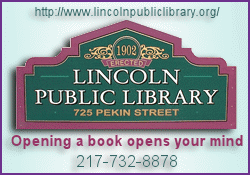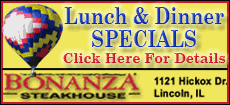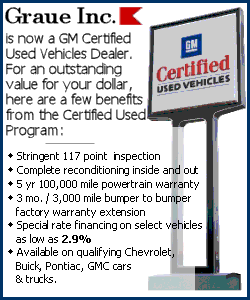 With nine offensive starters returning from a team that averaged the third-most points per game in the conference, the Railers are excited about their potential on offense. Four of the five line positions are returning starters -- Heidbreder, senior; Ritchhart, junior; Whalen, senior; and McCray, senior -- along with senior running backs Wes Neece, first team all-conference, and Blair Bruns. Senior wide receiver Kyle Young (injured in 2007) will join first-team all-conference senior receiver Kyle Frick as big targets for first-year quarterback Ben Brackney, a junior.
On defense, the Railers welcome back starters in Neece (DB), Cory Moore (senior, DB), Young (sophomore season DE) and Cody McCray (senior, LB/DE). They looked to be joined by incoming juniors Colt Hickey (LB), Jase Camp (DB) and Todd Coppinger (DL), along with many other young contributors.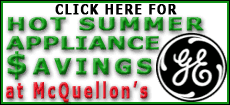 Schedule
Aug. 29 -- Mount Zion
Sept. 5 -- at Springfield
Sept. 13 -- at Sacred Heart-Griffin
Sept. 19 -- at Taylorville
Sept. 26 -- Springfield Southeast
Oct. 3 -- at Chatham Glenwood
Oct. 10 -- Springfield Lanphier
Oct. 17 -- Jacksonville
Oct. 24 -- at Peoria Manual
Conference predictions
SH-G

Chatham-Glenwood

Jacksonville

Springfield

Taylorville

Southeast

Lanphier