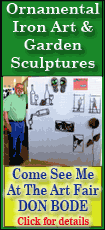 The agreement was signed by Georgian President Mikhail Saakashvili the day before. It calls for both sides forces to pull back to positions they held before fighting erupted Aug. 8 after Georgia launched a massive barrage to try to take control of the Russian-backed separatist region of South Ossetia. The Russian army quickly overwhelmed the forces of its small U.S.-backed neighbor and then drove deep into Georgia.
The Russian seizure of territory including the strategic city of Gori about 20 miles from Igoeti, raised fears that Russia aimed for a permanent occupation of the country that was once was part of its empire.
The shallow foxholes being gouged out of the earth at Igoeti on Saturday could indicate the Russians' intention to stay awhile. But they could be meant for defensive positions to guard their comrades as they withdraw.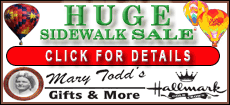 Farther up the road toward Gori, a Russian armored personnel carrier sat behind a newly made earthen embankment. Other military vehicles were on the roadside, camouflaged by tree branches.
Refugees have begun returning to the heavily damaged South Ossetian capital of Tskhinvali. On Saturday, many were sweeping up glass and debris from the fighting.
Teams of ethnic Georgians, some under armed guard, were being forced to clean the streets of South Ossetia's capital on Saturday. It was the first apparent evidence of humiliation or abuse of Georgians in the breakaway republic.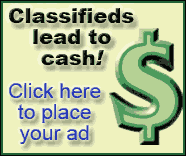 Mikhail Mindzayev, the interior minister for South Ossetia said police were cracking down on looters. Officers shot and killed two looters on Thursday, he said, and if they catch someone with a car or truck loaded with furniture or TV sets - and the driver does not seem to be the rightful owner - both the goods and the car will be burned.
Mindzayev described the situation in the city Saturday as "complicated and nervous." He said that there were many unexploded shells laying on the ground. He also accused Georgian agents of shooting at people in the city, a claim that could not be independently confirmed.
Russian Emergency Situations Ministry troops were erecting a camp near the scorched shell of the South Ossetian parliament building. For the first time in days, there were more cars on the street than tanks.
Farther south, the Russian presence in Gori is strategically critical: The city sits along Georgia's only significant east-west highway, allowing the Russians effectively to split the nation in two.
As in many parts of Georgia, aid has been slow to come. On Thursday, staff from the United Nations refugee agency and its World Food Program hoped to enter Gori to assess whether it was safe to deliver humanitarian aid.