Bush may take Moscow to task for Georgia invasion

Send a link to a friend
[August 16, 2008] CRAWFORD, Texas (AP) -- Beyond pushing Russia to get its troops out of Georgia, President Bush and his national security advisers are contemplating how best to take Moscow to task for invading its neighbor - an act the president calls "completely unacceptable to the free nations of the world."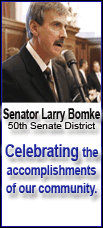 Bush planned to comment on Georgia at his ranch Saturday morning after meeting with Secretary of State Condoleezza Rice, who is just back from a diplomatic mission to France and embattled Georgia. Defense Secretary Robert Gates and other top national security officials are joining the discussion via secured videoconference.
Rice was with Georgia's indignant President Mikhail Saakashvili on Friday in Tbilisi when he grudgingly signed a truce with Russia. Russian President Dmitry Medvedev signed the cease-fire plan on Saturday, the president's spokesman, Alexei Pavlov, said.
The plan appears to leave some important issues open to interpretation, including whether Georgia will be able to send troops back into parts of South Ossetia, the separatist republic where massive fighting erupted last week.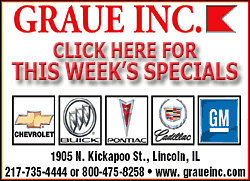 While Rice flew across the Atlantic to help broker peace, Bush continued dialing up leaders in the region, urging them to stand firm with the U.S.-backed Georgia. The rugged and mountainous country, slightly smaller than South Carolina, suffered brutal retaliation from Russia after it tried to take control of one of its provinces still aligned with Moscow despite Georgia's declaration of independence in 1991.
"The world has watched with alarm as Russia invaded a sovereign neighboring state and threatened a democratic government elected by its people," Bush said in his Saturday radio address, which was released from his ranch on Friday night amid fast-moving developments in the crisis. "This act is completely unacceptable to the free nations of the world."
Rice's time with Bush at his ranch is an interlude to the flurry of diplomacy she's waged since the standoff between Russia and Georgia began. Next week, she travels to Brussels, where she will meet with the foreign ministers of NATO allies and European Union officials to rally the free world in defense of a free Georgia.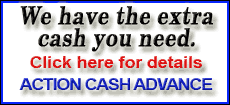 The crisis has chilled relations between the United States and Russia. And it comes as the U.S. is sealing the deal on a missile shield in Europe - an issue that already was unraveling ties between the two former Cold War foes. Poland and the United States on Thursday signed a deal for Poland to accept a missile interceptor base as part of a system the United States says is aimed at blocking attacks by rogue nations, such as Iran.
Moscow feels it is aimed at Russia's missile force. Undeterred in its opposition, Russian Gen. Anatoly Nogovitsyn was quoted by Interfax News Agency on Friday as saying that by accepting a U.S. missile defense battery Poland was "exposing itself to a strike." The missile deal, struck Thursday after more than 18 months of talks, must still be approved by Poland's parliament and signed by Rice during a future visit to Warsaw, possibly next week.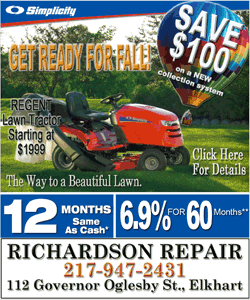 That signing will almost certainly further antagonize Russia. Still, while the Bush administration is trying to figure out the best way to penalize Russia for its actions in Georgia, it wants to be careful not to alienate it in a way that moves the Russian leaders toward isolation rather than further integration with the West.

"Russia's actions in Georgia raise serious questions about its role and its intentions in the Europe of the 21st century," Bush said. "In recent years, Russia has sought to integrate into the diplomatic, political, economic, and security structures of the West. The United States has supported those efforts. Now Russia has put its aspirations at risk by taking actions in Georgia that are inconsistent with the principles of those institutions.

"To begin to repair the damage to its relations with the United States, Europe, and other nations, and to begin restoring its place in the world, Russia must act to end this crisis."

So far, the White House has hedged on saying what consequences Russia might face.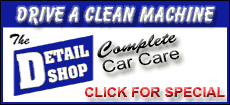 "A lot of this depends on Russia and what Russia's actions are in the near future," Gordon Johndroe, a spokesman for the National Security Council, said Friday. "Right now, their actions have been inconsistent with the premise that we and those in Europe and around the world have - inconsistent with the fundamental principles of a Europe whole, free, and at peace. So cooperation on a wide range of issues going forward depends on the actions that Russia takes."
[Associated Press; By DEB RIECHMANN]
Copyright 2008 The Associated Press. All rights reserved. This material may not be published, broadcast, rewritten or redistributed.