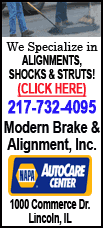 Aziz, the leader of the All Parties Hurriyat Conference, was shot Monday when Indian forces fired into a crowd of protesters.
On Saturday, security forces kept their distance from the demonstrators to avoid provoking another deadly clash.
The protesters chanted "We want freedom" as they marched to Aziz's hometown of Pampore, about nine miles south of Srinagar.
"This is a march for freedom, a march for honor, and a march against occupation," said Manzoor Ahmed, who waved a green flag from atop a bus that was surrounded by the crowd of protesters.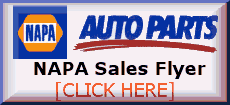 In speeches to the crowds gathered at Pampore, separatist leaders demanded that Indian forces leave Kashmir and allow free movement and trade with the Pakistani portion of Kashmir.
More than six weeks of unrest in Indian-administered Kashmir has pitted the region's Muslim majority against its Hindu minority and left at least 34 people dead, many of them protesters shot during violent clashes with police and soldiers.
Villages have been attacked, police stations torched and, in at least one town, security forces were ordered to shoot on sight any protesters violating the curfew.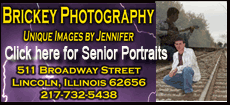 The crisis began in June with a dispute over land near a Hindu shrine. The Hindu minority was angered when the state government reversed a decision to give 99 acres of land to a Hindu trust to build facilities for pilgrims near the shrine. Muslims had complained that the gift of land was actually a settlement plan meant to alter the religious balance in the region.
The spiraling unrest has unleashed pent-up tensions between Kashmir's Muslims and Hindus and threatened to snap the bonds between India and its only Muslim-majority state.