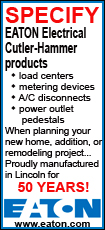 "Obviously more of this water will be traversable in more parts of the year so we want to find it before Hollywood," Environment Minister John Baird told The Associated Press after announcing the Parks Canada-led search for the HMS Erebus and HMS Terror.
Franklin and 128 hand-picked officers and men vanished mysteriously between 1845-48 on an expedition to find the fabled Northwest Passage. Franklin's disappearance prompted one of history's largest rescue searches, from 1848 to 1859, which resulted in the discovery of the passage.
The route runs from the Atlantic to the Pacific through the Arctic archipelago. It gained fame among European explorers who longed to find the shorter route to Asia, but found it rendered inhospitable by ice and weather.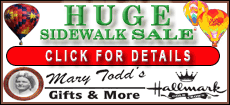 Robert Grenier, a senior underwater archaeologist with Parks Canada, will lead the reconnaissance mission, aboard the Canadian Coast Guard icebreaker Sir Wilfrid Laurier.
"It's very exciting. It's like an Indiana Jones adventure. It's searching for a lost under water tomb," Baird told The Associated Press.
The mission comes as Canada moves to assert sovereignty over the Northwest Passage, where melting ice floes have unlocked the very shipping route Franklin's men were after. The passage is a potentially oil-rich region the United States claims is international territory.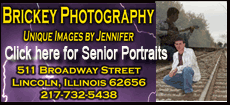 Grenier, noting that Hollywood producers and others have offered local aboriginal Inuits money to help search for the ships, said the melting sea ice makes it easier for his crew to navigate the polar waters - but it also opens the once-inaccessible Northwest Passage to grave robbers.
"Our objective is to find and protect the wreck, because they are in danger of being found by people who don't have the know-how and the same intention and preoccupation that we have," Grenier said.
Baird called Canada's Arctic a big priority for Prime Minister Stephen Harper, who is expected to travel there this month.
"There's certainly a lot of riches up there," Baird said. "There's everything from environmental treasures to resource treasures."
The six-week Franklin mission begins Monday. If the expedition fails to find the lost ships, two more six-week expeditions are scheduled for the next two summers.
Franklin's vessels are among the most sought-after prizes in marine archaeology.