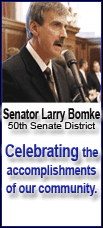 In the last 30 years, the number of women age 40 to 44 with no children has doubled, from 10 percent to 20 percent. And those who are mothers have an average of 1.9 children each, more than one child fewer than women of the same age in 1976.
The report, Fertility of American Women: 2006, is the first from the Census Bureau to use data from an annual survey of 76 million women, ages 15 to 50, allowing a state-by-state comparison of fertility patterns. About 4.2 million women participating in the survey, which was conducted from January through December 2006, had had a child in the previous year. The statistics could be used by state agencies to provide maternal care services, the report said.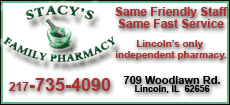 The survey found that in 2006 women with graduate or professional degrees recorded the most births of all educational levels. About 36 percent of women who gave birth in the previous 12 months were separated, divorced, widowed or unmarried.
Unemployed women had about twice as many babies as working women, although women in the labor force accounted for the majority -- 57 percent -- of recent births. Only a quarter of all women who had a child over the past year were living below the poverty level.