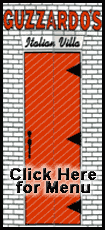 Gum gets the juices flowing, literally. Besides saliva, it may stimulate gut hormones and pancreatic secretions, according to the study's authors, researchers at Imperial College London.
The findings, in the August issue of Archives of Surgery, come from an analysis of five studies with a total of 158 patients. As the patients recovered from colon surgery, some chewed sugarless gum three times a day for five to 45 minutes. Others did not chew gum.
The gum chewers had a faster return of bowel function, measured in the time it took after surgery for them to pass gas for the first time (a half-day earlier than non-chewers) and to have a first bowel movement (a day earlier).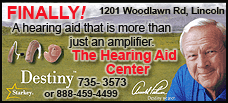 Four studies examined how many days patients stayed in the hospital. The gum chewers were discharged, on average, one day earlier, but the difference wasn't statistically significant.
In the studies, there were no problems caused by the gum.
So could a few pennies worth of gum save millions of dollars in hospital costs? With more than 320,000 colorectal surgeries performed in the United States annually at a cost of $2,100 per day in the hospital, that could be the case.
Chewing sugarless gum could also help recovery after other abdominal surgeries, said study co-author Sanjay Purkayastha. Sorbitol, a common artificial sweetener in gum, is known to have a laxative effect, he said.