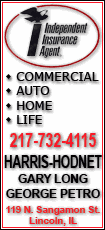 He said he received treatment on his foot during the weekend but he's "not sure" if he'll play in Friday's home game against the Philadelphia Eagles. The Patriots finish the exhibition schedule against the New York Giants on Aug. 28.
"I'm doing good, doing good, just wishing I could have been out there last night," Brady said. "I'll try to get treatment this week. I'm feeling better every day."
Players were not available to the rest of the media on Monday, and coach Bill Belichick canceled a late afternoon conference call.
Brady didn't say when he was hurt but it wasn't during a practice on Aug. 2 when he pulled up after a play and missed some of the session, he said. That, he said, was caused by a kick in the left shin.
"Training camp is very physically demanding. There's some things that come up, whether it be a foot or an arm," Brady said. "It's just trying to be smart, trying to understand it's a long season and not going out there and aggravating something."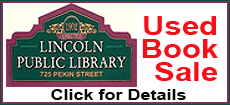 The Patriots open the regular season on Sept. 7 at home against the Kansas City Chiefs.
He hopes his injury responds quickly to treatment, "like it usually does."
Two weeks before last season's Super Bowl, a 17-14 loss to the Giants, Brady was photographed in New York wearing a protective boot on his ankle. During the regular season, he set an NFL record with 50 touchdown passes.
The other three quarterbacks on the Patriots' roster have generated little offense or reason for optimism if they have to play during the regular season.