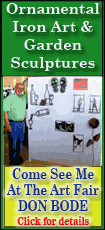 She didn't want to come to the Bird's Nest until it was her time to run. She preferred to stay focused on her race and stay off her feet.
"Just didn't want to take any chances," she said.
The cautious approach paid off, at least in the first round. The 2004 Olympic silver medalist and reigning world champion cruised into the finish in 23.02 seconds, watching herself coast toward the line on the stadium's big video screen.
"Wanted to see where I was at and not slow down too much," Felix explained.
Lee has already been at the Bird's Nest, part of a disappointing 4-5-8 American finish in the 100. She spent a long 36 hours stewing before she came back out, then won in 22.71 seconds, the morning's fastest time.
"I was pretty mad but had to get over it," Lee said. "It was unfortunate, but hey, you never know what happens nowadays."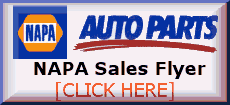 Hooker also finished first (23.07 seconds) in this, her first big meet since the U.S. Olympic trials, where she went sprawling across the finish line to secure the final Olympic spot. She walked away with scrapes on her elbow, hip, hand and leg -- and a trip to Beijing.
"I still have the scars, but I'm happy, I'm thankful," she said Tuesday. "It was a good dive -- 'safe.'"
Simpson and Stewart tied for the silver in Jamaica's historic sweep of the 100 on Sunday. Campbell-Brown, the 2007 world champion in the 100, wasn't in that race -- she didn't finish in the top three in Jamaica's trials. The spot that might have gone to her instead went to Shelly-Ann Fraser, and all Fraser did was win gold.
It foreshadowed how strong the Jamaican sprinters are -- a point that could be reinforced in Thursday's 200 final.