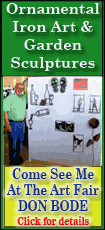 Carlos Quentin hit his major league-leading 35th home run in the eighth for Chicago, who lead the majors with 182 homers. They hit four homers for the second straight game.
Yuniesky Betancourt hit a solo homer in the sixth inning for the Mariners, who have lost four straight and own the worst record in the American League.
White Sox starter Mark Buehrle (11-10) survived a shaky performance to improve to 8-3 at home. He allowed five runs and 11 hits in 5 2-3 innings.
Trailing 4-3 in the fifth inning, the White Sox pounded Mariners starter Jarrod Washburn, who couldn't his second lead of the game. The White Sox brought 12 batters to the plate and scored six runs on six hits.
Washburn walked Juan Uribe and then Cabrera homered to give the White Sox a 5-4 lead. It was his seventh of the season and first since June 19th.
After A.J. Pierzynski walked, Quentin singled and Dye ended Washburn's night with a two-run double to make it 7-4.
Mariners reliever Miguel Batista didn't fare well either. He walked Jim Thome and hit Paul Konerko with a pitch. Then Swisher and Ramirez followed with consecutive RBI singles to give Buehrle and the White Sox a 9-4 lead.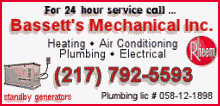 Ramirez padded the lead in seventh with a three-run homer off Mariners reliever Jake Woods to make it 12-5. Ramirez has eight RBIs in last two games.
The White Sox have scored 26 runs in the last two games. They've done it with just 20 hits, in part because they've walked 13 times.