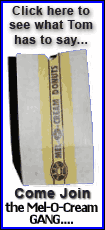 Concerns about inflation and the financial sector have dogged investors in recent sessions, leading the Dow Jones industrial average to post its worst two-day performance since late June on Monday and Tuesday.
But H-P's report after the closing bell Tuesday that its fiscal third-quarter earnings rose 14 percent on robust laptop sales and strong international results reminded investors that some parts of the economy are holding up.
Dow Jones industrial average futures rose 46, or 0.41 percent, to 11,402 after the Dow fell about 310 points over the past two sessions. Standard & Poor's 500 index futures rose 4.60, or 0.36 percent, to 1,273.00. Nasdaq 100 index futures rose 8.25, or 0.43 percent, to 1,927.50.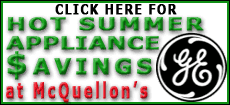 Bond prices rose. The yield on the benchmark 10-year Treasury note, which moves opposite its price, fell to 3.83 percent from 3.84 percent late Tuesday.
Oil prices continued their advance. While oil is down about $30 from its July 11 high of $147 a barrel, investors have watched crude log gains the past few days. Government reports last week and on Tuesday showed larger-than-expected increases in inflation faced by consumers and companies, raising further concern about the effect of elevated oil prices.
Light, sweet crude rose 77 cents to $115.30 per barrel in premarket electronic trading on the New York Mercantile Exchange. Investors are awaiting weekly government inventory figures due after the start of trading.