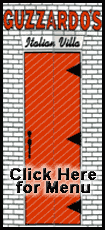 Beef futures traded mixed and pork futures traded lower on the Chicago Mercantile Exchange.
August live cattle traded flat at $1.007 cents a pound; August cattle rose 0.37 cent to $1.1307 a pound; October lean hogs slipped 0.15 cent to 75.1 cents a pound; August pork bellies fell 0.1 cent to 80 cents a pound.
Copyright 2008 The Associated Press. All rights reserved. This material may not be published, broadcast, rewritten or redistributed.