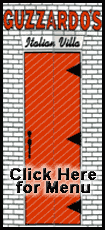 The 176-page report, written by safety chiefs investigating the blaze, was to be made public on Thursday after families of Firefighter Robert Beddia and Lt. Joseph Graffagnino were informed, the official said.
The Deutsche Bank building, badly damaged on Sept. 11, 2001, when the World Trade Center's south tower collapsed into it, was being dismantled when the 2007 fire occurred. Manhattan prosecutors have been investigating the blaze for a year, and a grand jury is deciding whether contractors and government officials overseeing the dismantling project should be charged.
The report didn't explain why fire officials had stopped inspecting the building every 15 days as required by law. City officials have said the building's broken standpipe -- which was supposed to supply water to fire hoses -- and hazards including blocked stairwells, plastic sheeting covering asbestos that kept in smoke and poorly marked exit signs hampered firefighting.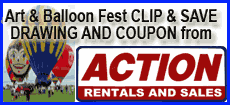 A construction worker at the building, which was being cleaned of toxic debris and dismantled floor by floor, waited 13 minutes after the blaze began to call the fire department, the official said. Careless smoking is believed to have started the fire.
It took 67 more minutes for firefighters to attack the fire with water, after discovering the broken standpipe and rigging a fire hose to go up the outside of the building to the 17th floor, the fire official said.
Beddia, 53, and Graffagnino, 33, were found on the building's 14th floor. They weren't wearing the masks connected to the air tanks they carried with them, and Beddia had enough air left in his tank to breathe for 5 to 8 minutes, the official said.