Officials say the attacks in the garrison town of Wah have killed at least 46 people.
Maulvi Umar told The Associated Press that Thursday's attacks were in revenge for military air strikes in Bajaur, a militant stronghold near the Afghan border.
Umar said militants will carry out similar attacks in other major cities, including the capital Islamabad, unless the military halts its operations.
THIS IS A BREAKING NEWS UPDATE. Check back soon for further information. AP's earlier story is below.
ISLAMABAD, Pakistan (AP) -- Two suicide bombers blew themselves up at the gates of Pakistan's main weapons complex outside the capital on Thursday, killing 46 people and wounding 70, officials said.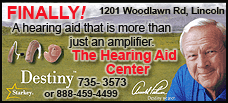 The bombers struck at two different gates as many workers were leaving the sprawling facility in Wah, a garrison city about 20 miles west of Islamabad, authorities said.
"All around the gate I saw blood and human flesh. People helped the injured and took them in their cars and even on motorbikes to the hospital," said Rana Tanveer. He said he was working at a bank near one of the gates.
"Seven or eight people were already dead and another 10 people were breathing their last," he said.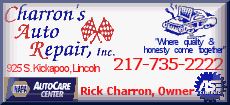 Hospital official Mohammed Azhar said 46 people died in the attack and 70 others were wounded, some of them critically. Security officials said the death toll would likely rise.
Security forces are involved in an escalating battle with Islamic extremists in two nearby regions of northwestern Pakistan, despite government efforts to negotiate peace with extremist groups.
Militants have threatened to restart a bombing campaign which swept the country last year, killing scores of security forces and culminating in the assassination of former Prime Minister Benazir Bhutto.