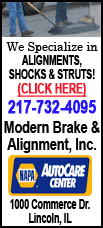 Tourism is a lifeline of the community of Supai deep in a gorge off the main Grand Canyon that is accessible only by foot, helicopter or mule. Tribal members rise early to lead mules to the top of an eight-mile trail to bring down mail and luggage for campers in Havasu Canyon. Helicopters ferry in supplies and people who would rather not hike the rugged, winding trail.
Flooding last weekend, though, forced out the tourists the Havasupai tribe depends on to bring in revenue. Camping alone contributes more than $2 million annually to the tribe, trial tourism director Billy Jack told The Arizona Republic.
Residents returned to the village on Wednesday, but visitors might not be allowed back in for another four weeks until trails, bridges and other damage is repaired, the tribe said on its Web site.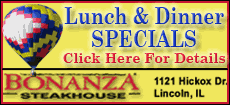 While those trails that lead visitors to campgrounds, waterfalls and the village have been washed out, the blue-green waters muddied, trees uprooted and some vacations were ruined, the tribe will recover as it always has, said John Lewis, director of the Inter Tribal Council of Arizona.
"They have experienced some of these natural disasters, and after a lot of hard work and support, they are able to stabilize," said Lewis, a member of the Colorado River Tribes. "That's what I think their challenge is, and they seem to continue to have met it over the years."
Most tourists who were in the canyon when the flooding hit on Saturday made their way to Supai before catching a helicopter ride to the rim. Authorities said the village appears to have sustained only minor damage from the storms and water and electric lines were intact.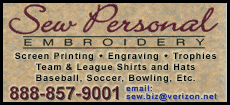 The village -- the only one in the country to have its mail delivered by mule train -- rests well above the Colorado River tributary of Havasu Creek and includes homes, a K-8 school, a post office, a cafe, clinic and a store. High school students must leave the canyon to attend class. It is home to several hundred tribal members.
Havasu Canyon and the village of Supai have been prone to flooding over the years. Major floods occurred in 1910, 1990, 1993 and 1997, eroding the travertine that gives the water its color and changing the landscape. No one was ever seriously injured.