The grant will help prepare Heartland to annex the Bloomington Normal School of Radiography programming into its own curriculum. The grant provides $100,000 for new lab equipment, which will find a home in remodeled space in the college's Instructional Commons Building. An additional $33,000 will go toward tuition and books for students during the second year of the program, while $77,000 will go toward tuition and books for students during the third year of the program. Students who meet certain eligibility requirements will be eligible to receive up to $5,000 for tuition and books.

Clinical portions of the program will be offered at OSF St. Joseph Medical Center in Bloomington, BroMenn Healthcare in Normal, St. James Medical Center in Pontiac, Abraham Lincoln Memorial Hospital in Lincoln and the Hopedale Medical Complex, in addition to other clinics and offices within the college's district.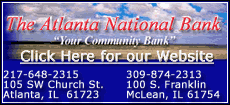 Radiographers use medical imaging technology to diagnose and treat diseases. Graduates of radiography programs can seek employment in a variety of health care settings. Currently, there is an expanding need for these specialists nationwide. Pay is competitive and sign-on bonuses are often negotiable.
Catherine Miller, associate dean for human services at Heartland, and Lisa Aberle, current program director for the Bloomington-Normal School of Radiography, are excited about the opportunities the merger will provide area students.
"The BNSR has a good reputation, and we are pleased that this merger will allow its qualified personnel to become Heartland employees and faculty members, giving even more students the opportunity to pursue a career in radiography," Miller said.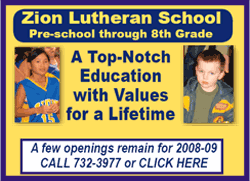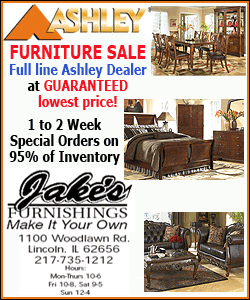 The Bloomington-Normal School of Radiography was founded in 1966, when the school filled a community need for radiographers by offering a 24-month, hospital-based certificate program. However, a shift toward degree programs opened the door for an articulation agreement with Heartland in 2002. A continued focus on degree programs now supports moving the entire program to Heartland in 2009, which will enable all students to access financial aid and graduate with an A.A.S. degree in radiography.
The updated program, which begins in the spring 2009 semester, will expand from 12 to 15 students in its inaugural year at Heartland.
Prerequisites include a 2.5 cumulative grade-point average, a medical terminology class and, in some cases, other program-specific coursework.
Applications for admission to Heartland's radiography program are due Sept. 1, and a required orientation meeting for the program will be on Nov. 14. Federal Applications for Student Aid forms will need to be completed prior to enrollment in the programs.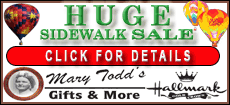 In addition to the updated radiography program at Heartland Community College, Illinois Central College in Peoria will receive approximately $1.7 million of the $2 million grant over the next three years to implement or expand several health services programs, including surgical technology, medical assistant, nursing and certified nursing assistant.
For more information, call 309-268-8740 or e-mail catherine.miller@heartland.edu.
[Text from file received from Heartland Community College]