New law protects Good Samaritan animal rescuers

Send a link to a friend
[August 21, 2008] CHICAGO -- On Wednesday, Gov. Rod R. Blagojevich signed a bill into law that protects individuals who assist animals during emergencies. House Bill 5076 provides immunity from civil liability to any person, including a licensed veterinarian, who in good faith and without fee provides emergency care or treatment to an injured animal or an animal separated from its owner due to an emergency or disaster.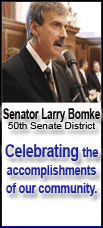 The legislation passed unanimously in the Illinois House (110-0-0) and Senate (55-0-0) and was sponsored by state Rep. Sara Feigenholtz and state Sen. John Cullerton.

"This new law allows kind-hearted individuals to offer assistance to animals during emergency situations without fear of retribution," Blagojevich said. "Disasters can happen at any time, and good people should not be in fear of punishment for offering their help in a time of need."

The new law does not apply if the person's actions involve willful or wanton misconduct. The law also provides that any civil lawsuit as a result of a violation of this act must be brought within two years of the violation.

"The tragedy of Hurricane Katrina, for example, was made worse by the fact that many individuals did not feel comfortable rendering aid to animals in the aftermath, for fear of facing legal action," said Feigenholtz. "This new law gives that protection to people here in Illinois."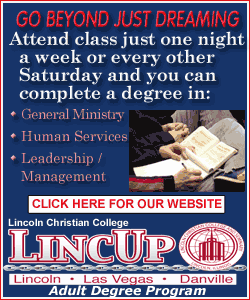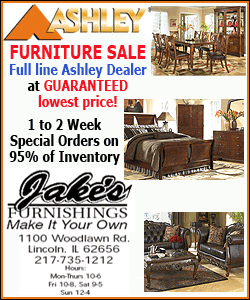 According to the American Society for the Prevention of Cruelty to Animals, 18 other states already have Good Samaritan provisions that protect individuals who rescue or help animals during emergencies or disasters.
"Numerous other states have similar provisions in place, and I am pleased to see Gov. Blagojevich sign this bill into law, protecting Illinoisans from retribution for helping animals during times of emergency," said Cullerton.
"We are very supportive of this legislation, particularly because it points out that licensed veterinarians can help during emergency situations," said Robyn Barbiers, a veterinarian and president of The Anti-Cruelty Society, based in Chicago. "We are pleased to see this bill become law."
House Bill 5076 takes effect immediately.
[Text from file received from the Illinois Office of Communication and Information]