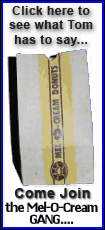 By midday in Europe, light, sweet crude for October delivery was down 62 cents to $120.56 a barrel in electronic trading on the New York Mercantile Exchange. The contract rose $5.62 overnight to settle at $121.18 a barrel.
In London, October Brent crude fell 43 cents to $119.73 a barrel on the ICE Futures exchange.
"It's still speculative whether Russia will use oil as a weapon to punish the West," said Victor Shum, an energy analyst with Purvin & Gertz in Singapore. "But it has certainly focused the market on that geopolitical threat."
The United States and Poland signed a deal Wednesday to place a U.S. missile defense base just 115 miles (180 kilometers) from Russia's westernmost border -- a move quickly denounced by Moscow.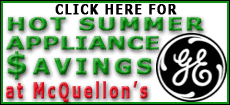 Russia's Foreign Ministry warned that Moscow's response to further development of the missile defense shield would go beyond diplomacy.
U.S. Secretary of State Condoleezza Rice has dismissed any suggestion that the missile defense interceptors to be based in Poland constitute a threat to Russia. Washington says the base is a way to defend the U.S. and Europe from the possible threat of long-distance missiles from Iran.
Russian forces also lingered deep in Georgia on Thursday, digging trenches and setting up mortars a day before Kremlin officials promised to complete a troop withdrawal from the former Soviet republic. A top Russian general said it could be 10 days before the bulk of the troops left.
Western leaders remained adamant that Russia remove its troops and do it quickly.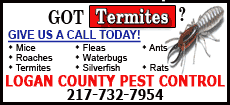 U.S. Senator Joe Lieberman said Thursday he wants to see Russia kicked out of the Group of Eight "for a while" and denied entry into the World Trade Organization as punishment for its actions in Georgia.
"The Russian-Georgia conflict has disrupted supplies and it looks like it will drag on and create a lot of uncertainty," Shum said.
London-based BP PLC last week shut down its Baku-Supsa oil pipeline -- which runs through the center of Georgia from Baku in Azerbaijan to Supsa on Georgia's Black Sea coast -- because of security concerns.