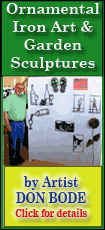 In London, October Brent crude retreated $2.68 to $111.82 a barrel on the ICE Futures exchange.
While oil prices initially rose earlier in Tuesday's session due to the fears over Hurricane Gustav, they began falling markedly as the dollar strengthened.
"Lately, there has been a very strong correlation between oil futures and the U.S. dollar," said Victor Shum, an energy analyst with Purvin & Gertz in Singapore.
Oil prices typically fall when the dollar strengthens as investors buy commodities as a hedge against inflation and weakness in the U.S. currency.
The euro fell below $146 Tuesday, a six-month low. By midday in Europe, the 15-nation currency stood at $1.4594, more than 1.5 cents below the $1.4756 it bought in late trading Monday in New York.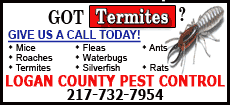 At the same time, the dollar gained to 109.78 Japanese yen compared with 109.35 Monday.
Tropical storm Gustav became a hurricane Tuesday as it approached Haiti's southern coast, and is also on track to hit Cuba.
"It's hard to predict where Gustav will strike," Shum said. "But the market is reacting to it and edging up some."
The National Hurricane Center in Miami said the hurricane's maximum sustained winds were near 80 mph (130 kph).
Haitians were told to prepare for evacuations as the storm formed Monday in the Caribbean. Haiti upgraded storm warnings to hurricane warnings along much of its coast as Gustav closed in from the south.