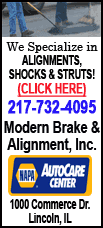 Investors expect the Commerce Department report to show new home sales dropped again in July, falling nearly 1 percent to a seasonally adjusted annual rate of 525,000 from June's 530,000, according to analysts surveyed by Thomson/IFR. That would be the eighth decline in the past nine months. The report is due at 10 a.m. EDT.
Reducing the inventory of new homes has been difficult as mortgage rates have increased and banks have tightened lending standards due to the credit crunch.
Also Tuesday, Standard & Poor's/Case-Shiller release their June home price index.
The market is also awaiting a report on U.S. consumer sentiment. The Conference Board's Consumer Confidence Index is expected to rise slightly for August to 52.4, just higher than last month's reading of 51.9, according to economists surveyed by Thomson/IFR. That would be the second straight month the index posted a slight gain, but the forecast still remains about half of what it was a year ago.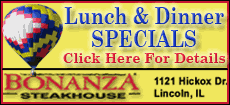 Investors closely watch for any sign that consumers' moods are lifting as consumer spending accounts for two-thirds of the U.S. economy.
The Dow Jones industrial average futures rose 16, or 0.14 percent, to 11,400. On Monday, the Dow fell almost 250 points as worries about American International Group Inc. fed concerns that the deterioration of the credit markets will bring more big losses for financial companies.
The Standard & Poor's 500 index futures rose 1.80, or 0.14 percent, to 1,268.20, and the Nasdaq 100 index futures rose 3.75, or 0.20 percent, to 1,898.75.