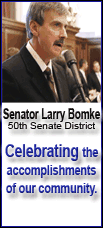 By midday in Europe, light, sweet crude for October delivery was up $1.40 at $117.67 a barrel in electronic trading on the New York Mercantile Exchange. The contract rose $1.16 overnight to settle at $116.27 a barrel.
In London, October Brent crude rose $1.15 to $115.78 a barrel on the ICE Futures exchange.
"It's obviously been a factor playing on the minds of oil markets at the moment," said David Moore, commodity strategist at Commonwealth Bank of Australia in Sydney. "There's a potential impact on production in the Gulf of Mexico area."
Gustav roared ashore on Haiti Tuesday near the city of Jacmel as a hurricane with top sustained winds near 90 mph (145 kph). The National Hurricane Center said the storm's winds dropped from hurricane-strength to 60 mph (95 kph) Wednesday. The storm was centered about 80 miles (125 kilometers) west of Port-au-Prince. But the storm's expected to get stronger later this week and continue moving toward the west-northwest.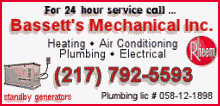 The center says the storm could become a Category 2 hurricane Thursday, with winds of 96 mph or higher, on its expected path between Cuba and Jamaica.
Weather forecaster Accuweather.com said that if Gustav passes through the Yucatan Channel into the Gulf, the storm could intensify into a Category 4 or 5 hurricane.
A powerful storm in the Gulf could force shutdowns on the offshore rigs that account for about a quarter of U.S. crude production and much of its natural gas. Royal Dutch Shell PLC said it could begin evacuating workers as soon as Wednesday.
Losses by the U.S. dollar against other major currencies also helped boost oil prices.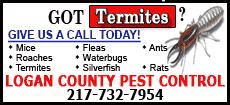 Investors tend to buy into commodities like oil as a hedge against inflation and weakness in the U.S. currency.
The euro recovered ground against the dollar Wednesday after hitting a six-month low the previous day. It bought $1.4714 in midday European trading, up from $1.4650 in New York late Tuesday and above the $1.4569 it bought earlier in Tuesday's session.