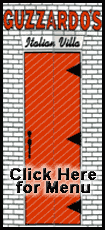 It's also the second month in a row that sentiment improved, after a six-month slide since January -- but it remains about half what it was a year ago, and worries about the job market persisted.
"It's still too early to call a bottom" on both confidence and housing, said Gary Thayer, senior economist at Wachovia Securities.
The Standard & Poor's/Case-Shiller U.S. National Home Price Index released Tuesday showed home prices dropped a record 15.4 percent during the second quarter. However, the rate of single-family home price declines slowed from May to June, a possible silver lining.
Sales of new homes rose in July, but still fell short of economists' expectations, and home prices continued to sink. Still, the July increase followed a sharp downward revision to June's sales.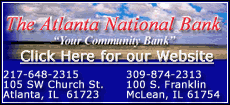 "Consumer confidence readings suggest that the economy remains stuck in neutral, but may be showing signs of improvement by early next year," Lynn Franco, director of The Conference Board Consumer Research Center, said in a statement. However, "overall readings are still quite low by historical standards, and it is still too early to tell if the worst is behind us."
Economists and investors closely monitor consumer sentiment as consumer spending represents about two-thirds of all economic activity.
Falling gas prices in recent weeks helped boost consumers' mood, Franco said. Gas prices have dropped 15 cents a gallon in the last two weeks, according to the Lundberg Survey of 7,000 gas stations nationwide, released Sunday. The average price of a gallon of regular gasoline at self-serve stations was $3.70 on Friday.
Despite that, gas nationally was almost 95 cents a gallon higher than a year ago, and the volatility in oil prices are a big concern for investors. But Tuesday's reports helped offset a spike in oil prices that rose out of concerns Hurricane Gustav might hit installations in the Gulf of Mexico in coming days. In early afternoon trading, the Dow Jones industrial average rose 5.86, or 0.05 percent, to 11,392.11.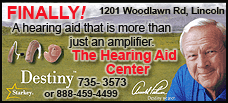 The Conference Board's index that measures shoppers' current assessment of the economy declined to 63.2 from 65.8 in July. But the one that gauges their outlook over the next six months jumped to 52.8 from 42.7 in July. The 10-point increase marked the biggest gain since November 2005, when the economic fallout of hurricane Katrina was subsiding.
Franco said that declines in the Present Situation Index, both in term of business conditions and the labor market, appear to be moderating.