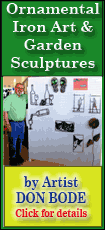 Though it was too soon to know where the storm would hit, some models showed Gustav taking a path toward Louisiana and other Gulf states devastated by Hurricanes Katrina and Rita three years ago.
One weather research firm predicted as much as 80 percent of the Gulf's oil and gas production could be shut down as a precaution if Gustav enters the region as a major storm.
By afternoon in Europe, light, sweet crude for October delivery was up $1.41 at $119.56 a barrel in electronic trading on the New York Mercantile Exchange. The contract rose $1.88 to settle at $118.15 a barrel on Wednesday.
Analysts said trading was thinner than usual ahead of the long weekend in the United States celebrating Labor Day.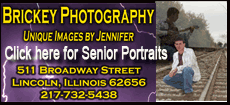 "Oil markets are waiting for Gustav and ... waiting to go on holiday," said Olivier Jakob of Petromatrix in Switzerland.
In the U.S., Louisiana Gov. Bobby Jindal declared a state of emergency and activated the National Guard in advance of storm Gustav. Jindal said Wednesday 3,000 National Guard troops would be activated and deployed a day in advance of the storm's expected landfall. An additional 2,000 troops could be called up to duty.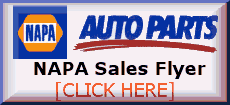 Gustav formed Monday and roared ashore Haiti Tuesday as a Category 1 hurricane. The storm triggered flooding and landslides that killed 23 people in the Caribbean. It weakened into a tropical storm, though it is likely to grow stronger in the coming days by drawing energy from warm open water.
The tropical storm was centered about 80 miles east-northeast of Kingston, Jamaica, and moving toward the west-southwest near 8 mph.