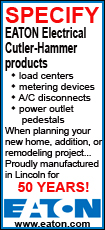 Investors expect the Commerce Department to report that the economy strengthened slightly in the second quarter, boosted by robust U.S. exports and a bump at the retail level from government tax rebates. Gross domestic product, or GDP, was expected to rise at an annualized rate of 2.7 percent for the April-June period, according to economists surveyed by Thomson/IFR.
Investors closely watch GDP to determine whether the economy is picking up momentumm after being pounded by housing woes and a debilitating credit crisis. The economy grew at a weak rate of 0.9 percent in the first quarter. The Commerce Department report is due at 8:30 a.m. EDT.
Investors are also watching for a report on U.S. jobless claims. The Labor Department is expected to show the number of newly laid off people seeking unemployment benefits fell for a third consecutive week as the impact of a federal outreach program wanes. New claims for the week ending Aug. 23 are expected to fall to 427,000 from a seasonally-adjusted level of 432,000 in the prior week.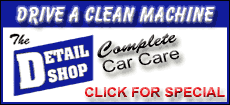 That would be the third straight drop since claims jumped to a six-year high earlier this month. However, claims above 400,000 suggest the economy is slowing, according to economists. The report is scheduled to be released at 8:30 am EDT.
The Dow Jones industrial average futures rose 1, or 0.01 percent, at 11,498.
The Standard & Poor's 500 index futures fell 0.40, or 0.03 percent, to 1,281.70, and the Nasdaq 100 index futures fell 3, or 0.16, to 1,898.75.