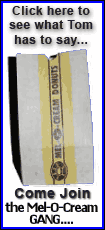 The travel alert urged U.S. citizens lacking safe shelter and likely to be affected by the tropical storm to consider leaving while commercial flights are still available.
Gustav moved off of Haiti's southwestern peninsula after causing deadly flooding and landslides in Haiti and the Dominican Republic and was headed toward the Gulf of Mexico.
The U.S. Embassy in Port au Prince, Haiti, will be available for emergency services but has suspended regular operations for Wednesday. The U.S. missions in Jamaica, Cuba and Mexico's Yucatan Peninsula will be available for emergency services but during the storm may be forced to suspend regular operations without notice.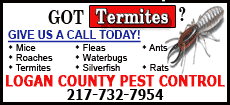 The travel alert said U.S. citizens should carry their travel documents such as U.S. passport, birth certificate, and photo IDs with them at all times or secure them by placing in a safe, waterproof location. Also, Americans in the areas affected by the storm were reminded to stay in contact with friends and family in the United States.