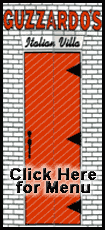 In his speech, Biden also sniped at Vice President Dick Cheney, saying that after he takes over the job, for Americans trying to do the right thing and honor the Constitution, "no longer will the eight most dreaded words in the English language be 'The vice president's office is on the phone.'"
Biden said the bedrock American promise of a better tomorrow is in jeopardy "but John McCain doesn't get it."
"I know it, you know it ... Barack Obama gets it," he said.
"This is the time as Americans, together, we get back up," he said. " ... These are extraordinary times. This is an extraordinary election. The American people are ready. Barack Obama is ready. This is his time. This is our time. This is America's time."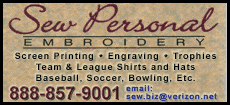 Hours after the Democratic National Convention nominated Obama by acclamation, Biden was unanimously chosen to be his running mate.
He called Republican McCain a Senate friend of three decades, but the wrong man for the White House. "I profoundly disagree with the direction that John wants to take the country," he said.
At one point, misspeaking, he started a sentence by referring to George -- as in President Bush -- and then corrected himself to say John -- as in McCain. A Freudian slip, he quipped. It is a connection Democrats are bent on making at every opportunity.
Biden went hard against McCain and the Republicans on foreign policy. "I've been on the ground in Georgia, Iraq, Pakistan and Afghanistan, and I can tell you in no uncertain terms: This administration's policy has been an abject failure."
Biden said McCain wants to keep it going on the same course.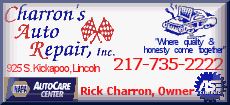 "America cannot afford four more years of this," Biden said. "... Again and again, on the most important national security issues of our time, John McCain was wrong and Barack Obama was proven right."
The 65-year-old Delaware senator told the convention he'd learned a lot about Obama by campaigning against him for the party's presidential nomination. Biden was an early dropout in that campaign, quitting after he managed only 1 percent of the vote in Iowa's opening caucuses.
Biden said that in debating Obama, watching him react under pressure, he learned about the strength of the Democratic presidential candidate's mind and his ability to touch and inspire people.