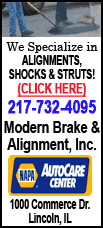 It was the first time since record-keeping started in 1931 that the lake saw such a dramatic rise, according to the South Florida Water Management District.
Lake Okeechobee was at about 13.6 feet on Wednesday, up from about 11.3 feet Aug. 19, during the first part of Fay's nearly weeklong slog through the state.
Fay also swelled the rainfall total for August so far to about 10.6 inches throughout the district's 16-county region from Orlando to the Keys, a welcome sight in an area that has suffered a two-year drought. That's about double the typical amount for this time of year.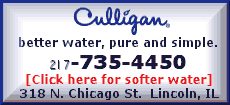 Across the state, Fay dropped more than 30 inches of rain in some places along the Atlantic coast, causing widespread flooding.
Lake Okeechobee's water level hit an all-time record low of about 8.8 feet in July last year, prompting officials to issue the region's most severe water restrictions ever, limiting outside watering of yards and gardens to once a week.
Those restrictions were later eased as the state entered its wet season, but even with Fay, water managers warn the drought may continue.
South Floridians in the region consume about 3.4 billion gallons of water a day, about 50 percent of it used outside for irrigation. The state estimates that number will rise to about 4.3 billion gallons a day by 2025.
Lake Okeechobee levels were expected to continue rising, possibly more than a foot in coming weeks, from Fay's rains falling in the Kissimmee River basin that feeds the lake.
The water district operates a 2,000-mile grid of drainage canals across South Florida, and lowered levels throughout the system to lessen the risk of flooding, sending water out to sea as Fay approached.