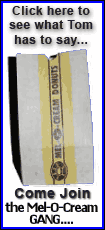 Relatives of the victim, Dylan Groene, remained somber as the jury's decision was announced. Duncan murdered Dylan's mother, older brother and his mother's fiance to kidnap him and his younger sister, who was sexually abused along with her brother but survived.
"We're happy with the verdict, but it's a shame -- this should have been limited to one death," said Steven Groene, the father of the children. "He should have had the courage and the guts to kill himself before killing anyone else."
Duncan showed no reaction other than smiling as the verdict was passed to the judge.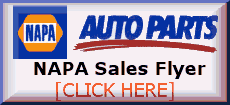 He took Dylan and the boy's then-8-year-old sister, Shasta, to a remote western Montana campsite where he raped, tortured and threatened them before shooting Dylan in the head and burning his body. Jurors viewed horrifying video Duncan made of him sexually abusing, torturing and hanging Dylan until the boy lost consciousness.
"This defendant is dangerous. He is a predator who takes pride in his work," prosecutor Traci Whelan said. "He earned this day. His actions ... call out for the death penalty."
Duncan acted as his own attorney but had offered no response to prosecutors' closing argument.
"I have no argument," he told the court.
With an eye toward kidnapping the two children, Duncan stalked their family. In 2005 he entered their Coeur d'Alene-area home and used a hammer to fatally bludgeon their 13-year-old brother, Slade Groene, his mother, Brenda Groene, and her fiance, Mark McKenzie.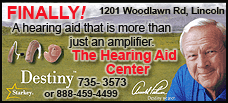 Duncan was arrested and Shasta rescued weeks after the kidnappings when a waitress at a Denny's in Coeur d'Alene called police after recognizing the two as they ate.
Duncan pleaded guilty in December to 10 federal charges involving the kidnappings and the murder of Dylan. He pleaded guilty to the other three murders in state court, where he also could be sentenced to death.
After the verdict, the jurors were whisked away from the federal courthouse in two white vans so they could avoid the phalanx of media covering the hearing.
"The jury speaks the mind of the community," U.S. Attorney Tom Moss said. "By the verdict today, they have given voice to the victims."