No-sue sewers, no sewers cleaned

Send a link to a friend
[August 28, 2008] The matter of whether to jet sewer lines for the state prison south of town was discussed once again during Tuesday evening's city of Lincoln committee-as-a-whole meeting.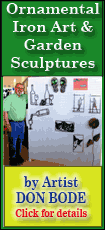 A letter requesting the service came from Jeff Short a few months ago and has been bandied about at numerous council meetings since that time.

The city previously has performed this service for the prisons but has changed its policy since the last request. The current policy does not allow the city to do work on the portions of lines that do not belong to the city. The change was made to protect the city from liability for damage either to the private portion of a sewer line, or if there would be backups into the basement of the property worked on, and also to protect the city's investment in equipment. This policy affects private residences and businesses.

A few weeks ago Mayor Beth Davis-Kavelman said that she thinks it is important to maintain relationships with other government agencies whenever possible. She proposed that the city attempt to get an intergovernmental agreement that would relieve the city of liability and spell out some quid pro quo in services.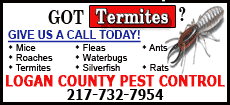 Waste water treatment plant and sewers manager Dave Kitzmiller said that he had heard back from Short. Short said that he and the warden would be able to sign an intergovernmental agreement. The state would agree to hold the city harmless if any state property would be damaged. However, the state would not allow signing an agreement for any liability for city equipment if it was damaged or if workers were hurt in the process of doing the work.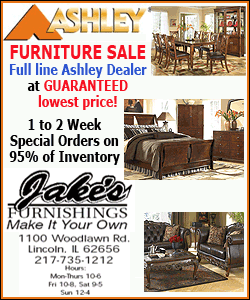 City attorney Bill Bates pointed out that the equipment used for such projects is expensive and could get broken. For example, the scope used to televise the line could run into a tree root and break. Kitzmiller agreed and said that there are other expensive components that are vulnerable as well. For example, a long section of hose could get cut, and to replace that could be extremely expensive.
Alderwoman Jonie Tibbs said, "I certainly would not want to agree to this." She said she would not vote for it.
Alderman Buzz Busby agreed, saying, "You already heard from me about two weeks ago. I haven't changed my mind."
The matter was put on next week's agenda for a possible vote. The meeting will take place on Tuesday, rather than Monday, due to the Labor Day holiday.
[By JAN YOUNGQUIST]
Past related article