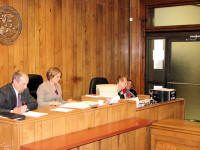 John Stewart, past vice chairman, opened the meeting. To the right are County Clerk Sally Litterly, administrative secretary JoAnne Marlin, and in the corner is Sheriff Steve Nichols.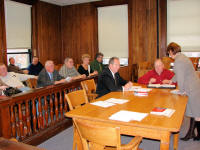 County Clerk and Recorder Sally Litterly briefs board members on new information and changes prior to the board's reorganization meeting. Each board member will have their own county e-mail address. This is new and will
be to improve communications, she told them.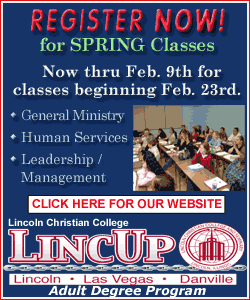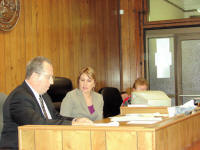 In his first actions as county board chairman, Terry Carlton (left) recommended temporary acceptance of both the board's financial policies and the board's policy and procedures. Committees will be created for these reviews of the now 10-year or better aging documents. He kept committees the same for this
month and assigned Rick Aylesworth to serve on the law enforcement, coroner,
emergency management, ambulance and health committees, which Michael
McIntosh covered.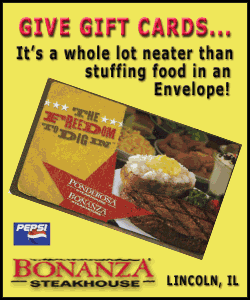 The new board was seated at the start of the meeting. Left to right at the table: Dave Hepler, Terry Carlton, Rick Aylesworth. Left to right behind the rail: Terry Werth, Jan Schumacher, Chuck Ruben, Bob Farmer, Bill Martin, Gloria Luster and Pat O'Neill.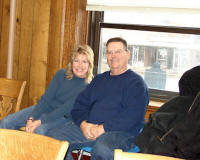 Retired board members Vickie Hasprey and Bill Sahs, still showing interest in the future of the board, sat in the back.