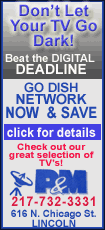 Nearly 60 percent of chief financial officers at 100 U.S. oil and gas companies cited "credit capacity restraints, including access to capital" as their No. 1 financial challenge next year, according to the survey, released Tuesday by accounting firm BDO Seidman LLP.
Next on the list, at 21 percent, was falling oil or natural gas prices, the survey said.
Already, many smaller producers with constrained capital reserves have been stung by a credit crisis that's severely limited or even paralyzed their ability to finance new exploration and production.
Analysts have said some of those companies could be takeover targets for larger producers who've benefited from record commodity prices in recent years.
"I think some of the less well-financed, less well-managed companies are going to have critical problems during 2009," said Charles Dewhurst, who heads BDO Seidman's national energy industry practice.
Nearly three-quarters of the CFOs said they expect the ongoing economic crisis -- officially deemed a recession on Monday -- to impact their ability to borrow money or extend bank debt in 2009.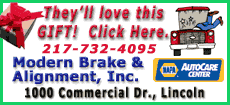 Only 26 percent said their companies had either significantly delayed or terminated oil or gas exploration projects in the past year. Among those who did, 80 percent cited "lack of capital to fund the project" as the reason.
These days, however, the entire industry is bracing for the fallout of a global economic recession that has sent oil prices sharply lower. Crude was trading below $50 a barrel Tuesday, a far cry from the record above $147 a barrel just five months ago.
"Energy companies have remained relatively unscathed by the downturn this year," Dewhurst said. "However, a storm front is gathering for 2009."