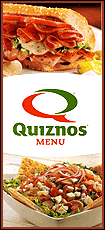 France's state-controlled power company, which backed down from a full takeover bid for Constellation in October, said it had offered to take a 50-percent stake in Constellation's nuclear operations through a joint venture.
Shares in EdF sank following the announcement, and at 10:00 a.m. were down 6.2 percent at euro41.80 ($53.07) in Paris trading amid investor fears that a bruising takeover battle may be brewing.
EdF, which owns 9.5 percent of Constellation, said the offer amounts to around $52 per share and that the price represents a 96-percent premium to a rival takeover proposal for Constellation by Buffett's MidAmerican Energy Holdings Co., which is offering $26.50 per share.
EdF's offer includes a $1 billion "upfront" cash infusion in Constellation, and an option to sell up to $2 billion of "non-nuclear generation assets" to the French company in a deal that could close in six to nine months.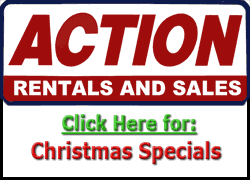 Constellation's nuclear business includes three nuclear power stations with five reactors located in Maryland and New York. Nuclear power accounts for 61 percent of Constellation's total electricity generating capacity of 8,700 megawatts.
Constellation's non-nuclear assets include coal- and natural gas-fired electric plants, as well as oil and renewable energies such as solar, geothermal and hydro power.