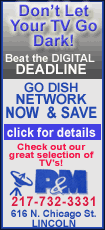 For the quarter ended September 30, 1.09 percent of credit card holders were delinquent at least 90 days on one or more of their cards. That compares with 1.03 percent for the third quarter of 2007, and an increase from 1.04 percent in the second quarter of 2008.
The rise in delinquencies in the third quarter reflects cyclical trends that show late payments tend to rise in the late summer months, according to Ezra Becker, principal consultant in TransUnion's financial services group. The year-over-year gain is yet another indicator of the difficult economy, he said, although it also shows that more than 98 percent of people are paying their credit card bills on time.
"Clearly there are increases in certain states that are higher than others, so there's an economic impact there," Becker said. "But really, we haven't seen delinquencies on the card side reach the historic highs that we've seen on the mortgage side."
He noted that card issuers have more flexibility than mortgage issuers, and can do things like lower credit card limits to stop holders from using their accounts.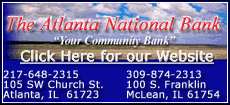 The figures are extracted from TransUnion Trend Data, which consists of 27 million consumer records randomly sampled each month from the credit reporting agency's national consumer credit database.
Third-quarter delinquency was highest in Nevada, at 1.79 percent, followed by Florida, at 1.45 percent. These two states are among the hardest hit by the housing and mortgage crisis.