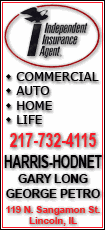 The boy has been released from a hospital and was in the custody of Child Protective Services, Tracy police spokesman Matt Robinson said.
Law enforcement officers also were trying to determine how the aunt and one-time guardian of the teen knew the couple accused of holding him against his will for nearly a year.
Caren Ramirez was arrested Tuesday in Berkeley, a day after the boy walked into a gym and begged managers to hide him. He was covered in soot, had a chain on his foot and was wearing only boxer briefs.
Police arrested a couple who lived near the gym in Tracy and booked them on suspicion of torture, kidnapping and child abuse. Tracy is about 60 miles east of San Francisco.
Ramirez, 43, had been the teen's guardian after child-welfare officials took him from his abusive father three or four years ago, police said. Ramirez herself was later arrested for allegedly abusing the boy, and he was placed in a Sacramento foster home, which he fled in late 2007, police said.
Since then, the boy's whereabouts were unknown until Monday, when he entered the fitness center.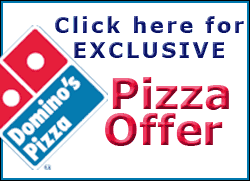 Police had said there were conflicting reports about how the boy ended up at the gym. The boy told investigators he had been chained inside a sport utility vehicle that pulled up to the home. After going inside the house, he climbed through a rear window and jumped the fence between the backyard and a fitness center, the boy reported.
"He found his opportunity and he took it. It's basically luck that this all occurred," Robinson said. He also said police officers were traumatized by the boy's condition and that a chaplain was brought in to counsel them.
Kelly Layne Lau, 30, and Michael Schumacher, 34, were arrested earlier Tuesday and were jailed in lieu of bail set at nearly $1.2 million each. They were set to appear in court Thursday. Authorities said neither they nor Ramirez had attorneys.
Schumacher and Lau turned down interview requests from The Associated Press. Ramirez was still being questioned by police.
Lau and Schumacher's four young children, two of whom were home when police arrived, were taken into protective custody, authorities said.