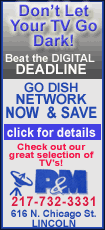 "He was always doing crazy (things), trying to carjack people, like that," said Kevin Bennett, who grew up across the street from the Hudson home in the city's Englewood neighborhood and knew Balfour. "He was always asking for money."
On Wednesday, a judge denied bond and ordered Balfour held on three counts of first-degree murder in the deaths of Darnell Hudson Donerson, Jason Hudson and 7-year-old Julian King. Prosecutors said Balfour was angry because Julia Hudson was dating another man.
Defense attorney Joshua Kutnick said no forensic evidence links Balfour to the slayings, and a woman who claims Balfour confessed to her is "highly suspect."
Prosecutors briefly outlined Balfour's history at the bond hearing, but more details emerge from court and arrest records and from people who know him.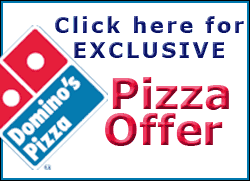 Raised by his mother and a godmother while his father served a prison sentence for murder, Balfour's record shows juvenile arrests dating to 1996 for marijuana possession and criminal trespass to a vehicle, then probation violations for arrests on the same counts.
His arrests and detentions got in the way of school, and he dropped out in the 10th grade. Placed in a group home in 1997, he stayed only a couple of months before returning to Chicago. He worked at low-paying jobs, one as a grill man in a Wendy's restaurant and another at a steakhouse salad bar.
Balfour and his brother both found drugs, with his brother serving time on a cocaine charge. In 1992, he joined the Gangster Disciples; his nickname was "Flex."
His most serious brush with the law came in 1998, when Balfour hopped in a Chevrolet Suburban and drove off. The owner, Charles Gardner, jumped on the vehicle to stop him, but Balfour stepped on the gas.
Balfour drove off with Gardner "hanging on top of it at a high rate of speed down an expressway, swerving and weaving in and out of traffic," according to records. He drove through red lights and intentionally hit a light pole, a fence and an iron gate, records say.
That led to a conviction for attempted murder and vehicular hijacking and landed Balfour in state prison for seven years. He walked out of prison in May 2006 and was placed on parole until May of next year.