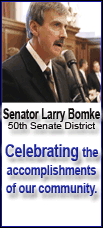 With cold weather settling in parts of the U.S. and the rest of the Northern hemisphere, this time of year is normally bullish for the market. But the slew of dire economic data -- with traders also bracing for a weak US jobs report later Friday -- is more than counteracting the usual trend for increased winter demand.
"Baby it's cold out there ... on the NYMEX that is," wrote trader and analyst Stephen Schork in his Schork Report. "Given how weak price action is there, last night's 15 F (-9 C) temps in Chicago seem downright balmy."
Light, sweet crude for January delivery was up 49 cents at $44.16 a barrel in electronic trading on the New York Mercantile Exchange by noon in Europe. The contract fell $3.12 overnight to settle at $43.67, the lowest since January 2005.
"The damage to the economy by the financial turmoil is much bigger than the market initially thought," said Tetsu Emori, commodity markets fund manager at ASTMAZ Futures Co. in Tokyo. "The economic data now is much worse than what we expected a few months ago."
Oil prices have fallen about 70 percent since peaking at $147.27 in July.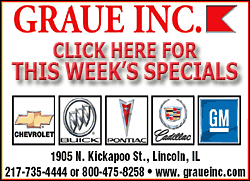 Fresh dismal economic news Thursday in the U.S. pointed to a sharp contraction of gross domestic product in the fourth quarter and weakening demand for crude products, such as gasoline.
The government said the number of people continuing to claim unemployment benefits last week reached 4.09 million, the highest level since December 1982, while the proportion of workers receiving benefits matched a level reached 16 years ago, in September 1992.
Factory orders plunged a bigger-than-expected 5.1 percent in October, caused by big cutbacks in demand for steel, autos, computers and heavy machinery. It was the largest decrease since an 8.5 percent fall in July 2000.