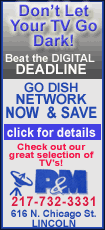 The Treasury Department has received preferred stock and warrants to buy additional shares in return for the $150 billion it has invested so far in 52 banks, including Bank of America Corp., Citigroup Inc. and JPMorgan Chase & Co. Inc.
But an Associated Press analysis Thursday showed that the warrants to purchase about 1.2 billion additional shares in those banks have so far lost about one-third of their value.
"We're not day traders, and we're not looking for a return tomorrow," Kashkari said. "Over time, we believe the taxpayers will be protected and have a return on their investment."
Kashkari also defended the capital injection program and Treasury's operation of the $700 billion Troubled Asset Relief Program, or TARP.
The department's oversight of the money has come under increasing criticism from Democrats in Congress, particularly in the wake of a critical report by the Government Accountability Office earlier this week.
Treasury has committed all but $20 billion of the first $350 billion of the TARP. Congress can prevent the department from accessing the second half of the funds.
Senate Banking Committee Chairman Christopher Dodd said Thursday that it would be "very hard" to convince him that the current administration deserves access to the second $350 billion.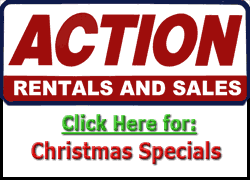 Dodd spokeswoman Kate Szostak said he wants the administration to do more to ensure banks are increasing their lending after receiving funds.
The Connecticut Democrat also thinks the Treasury should do more to prevent foreclosures and ensure the funds aren't used for executive compensation, Szostak said.